The Connells, The Grey Eagle Album Release poster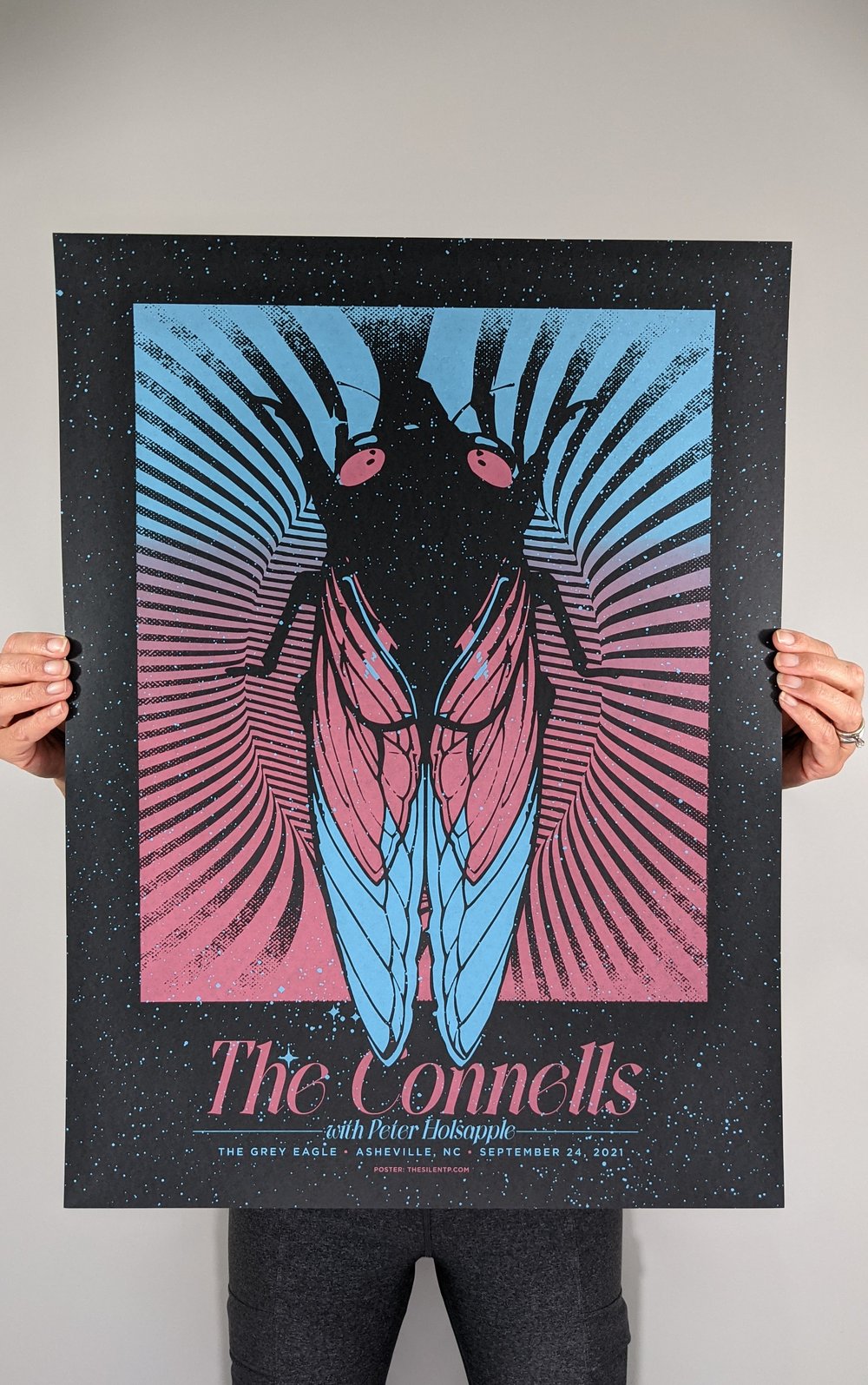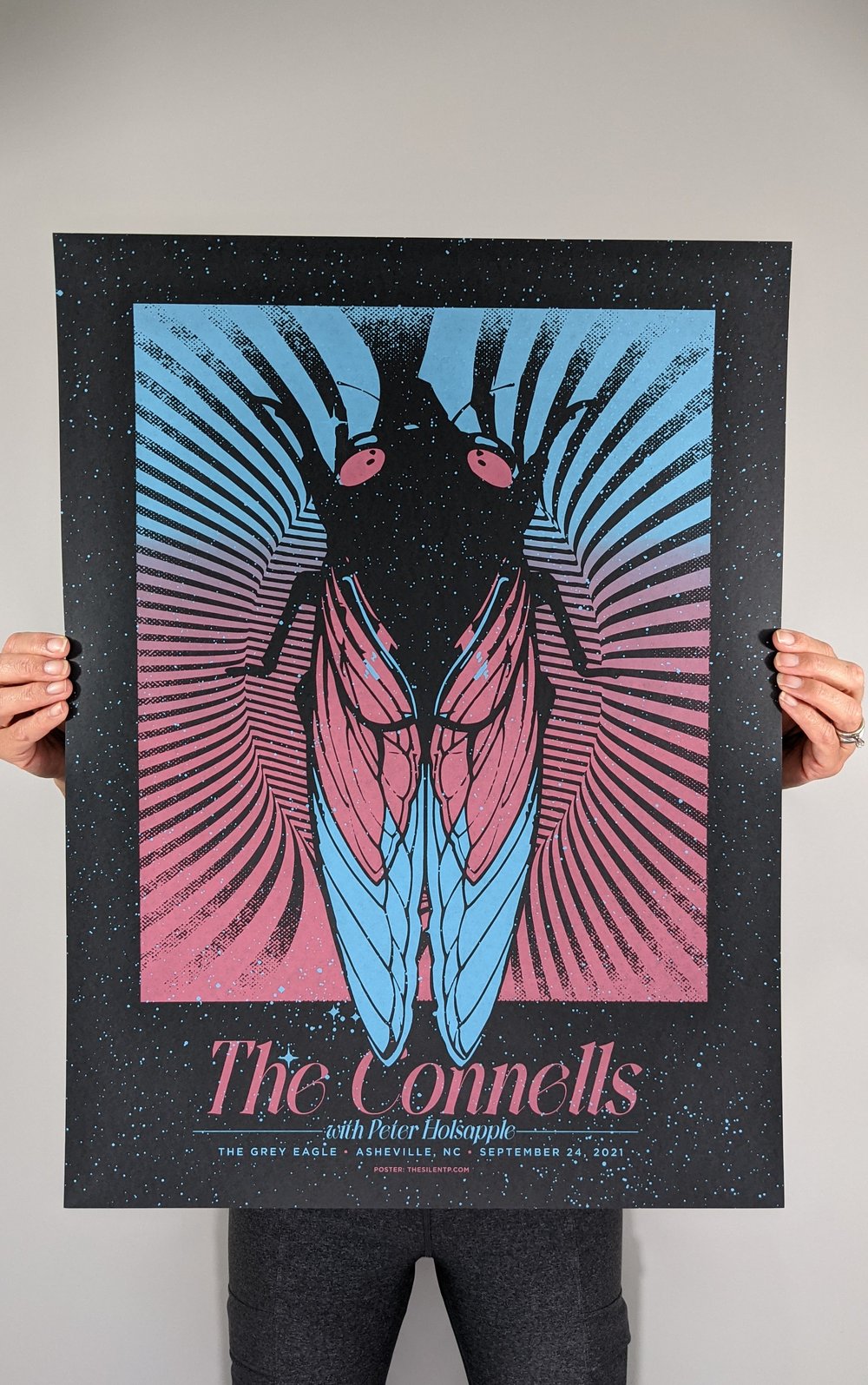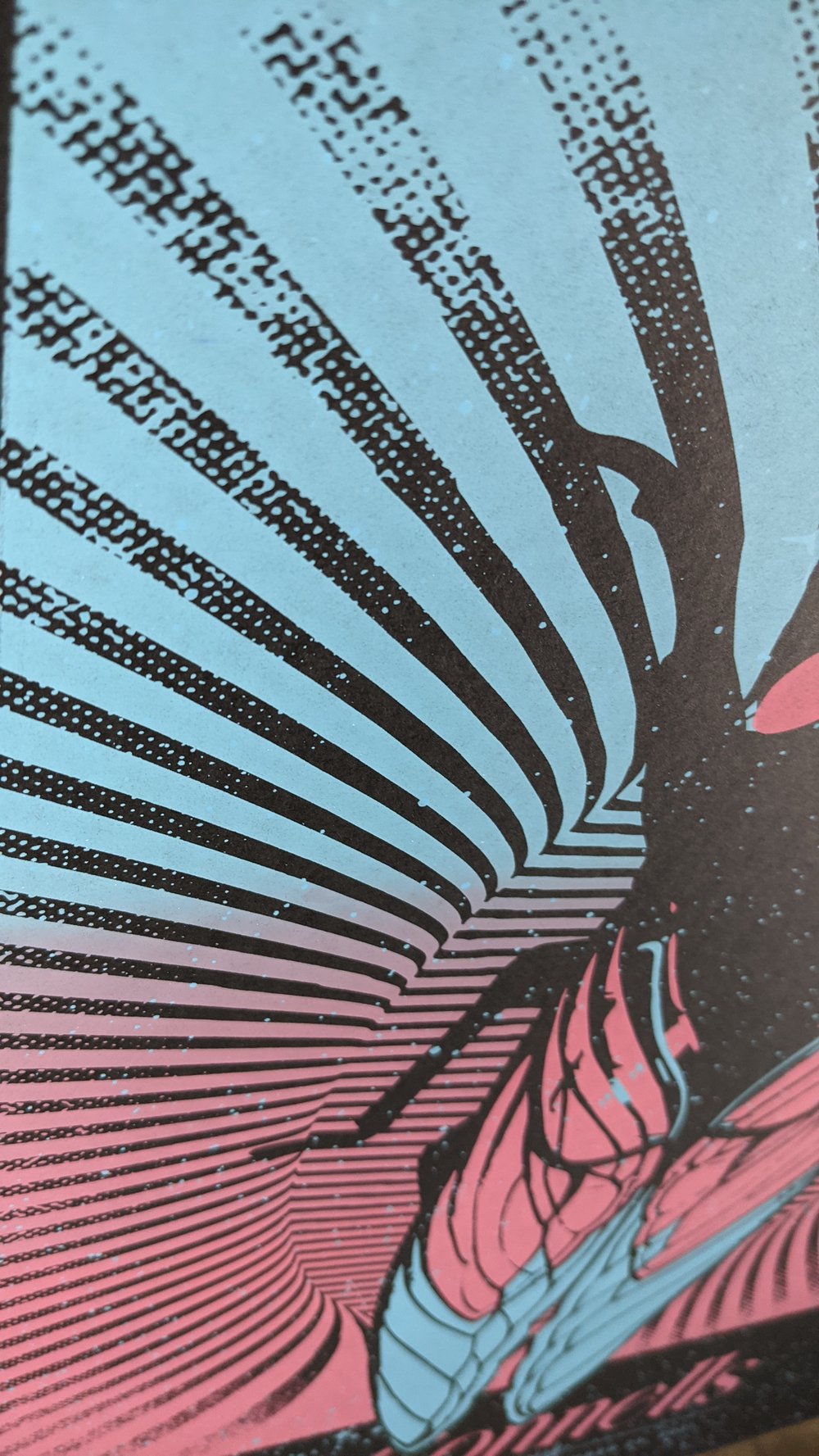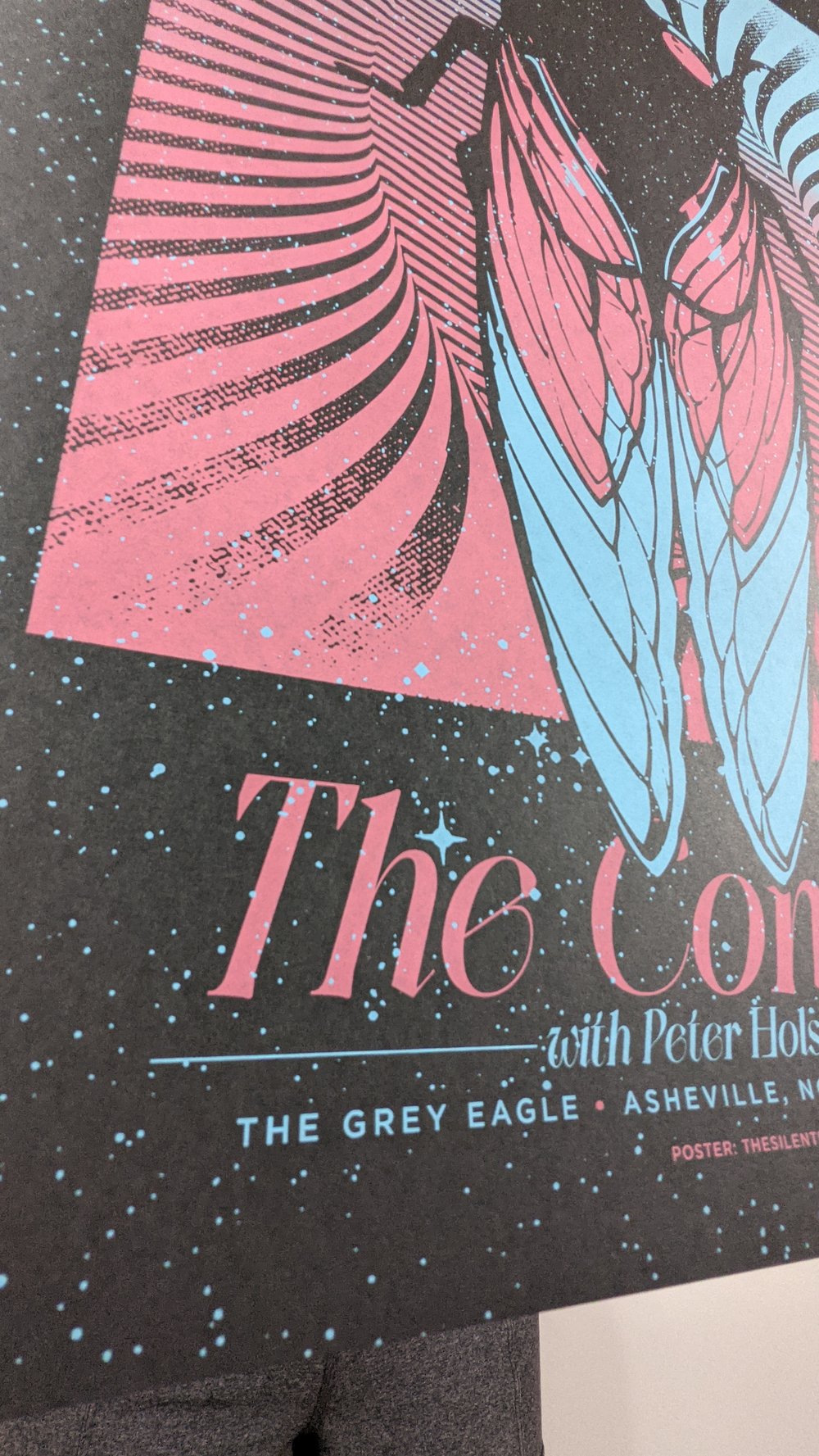 To mark their first album in 20 years, The Connells had us create a special poster commemorating their album release show at The Grey Eagle in Asheville, NC.
Two color screen printed with a split fountain layer.
Signed and numbered edition of 50.