Hello to Beer Enamel Pin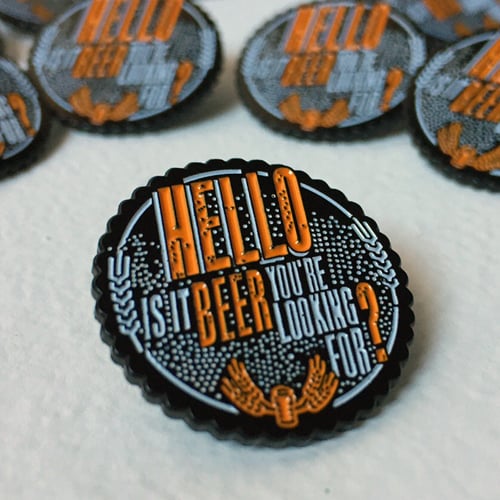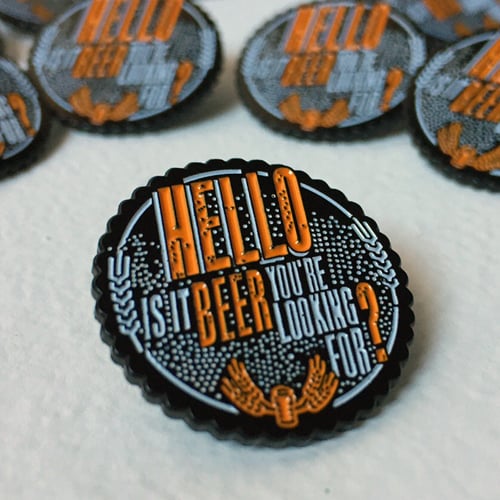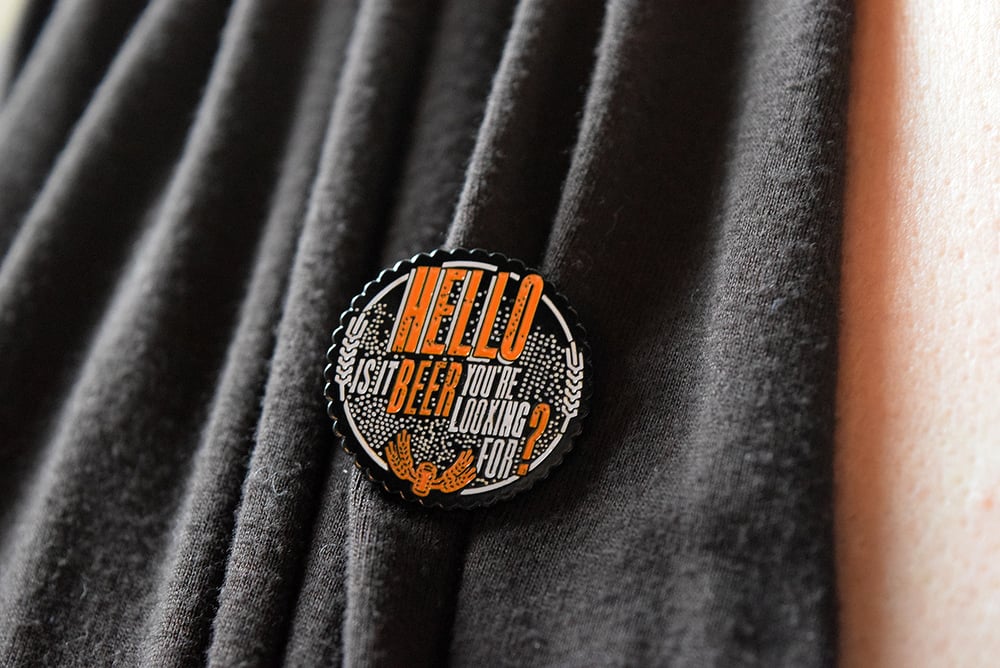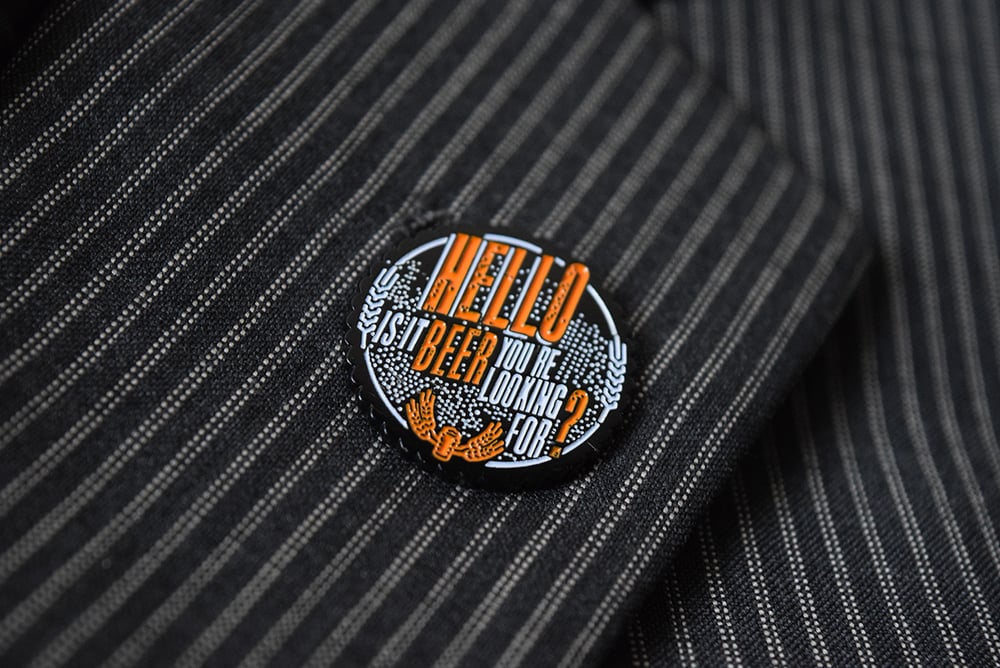 Say Hello & show your beer pride with this sweet 1" custom soft enamel pin.
These new enamel pins are going to look great on your lapel, as a tie clip, on a blouse, canvas Chuck Taylors, Trench coat, pocket accent or your pet's sweater. Anywhere.