"Hello is it Beer You're Looking For?" pint glass!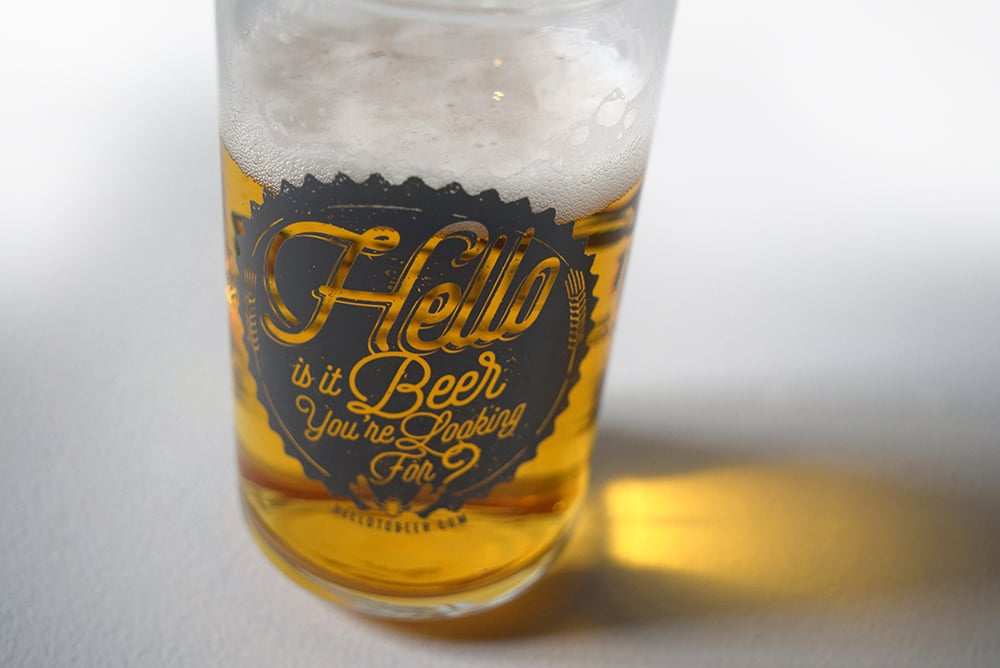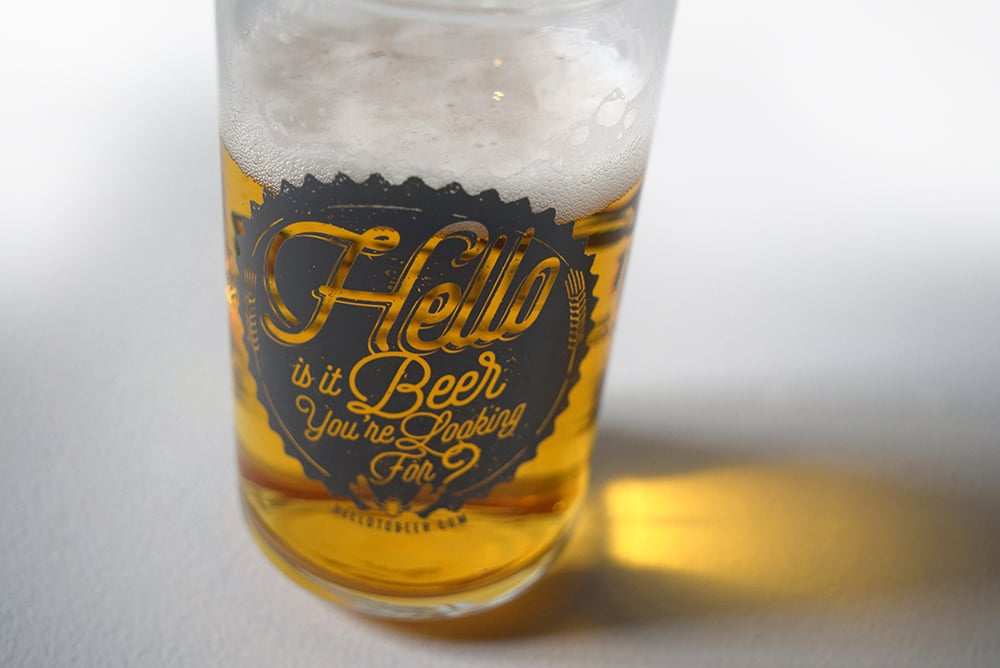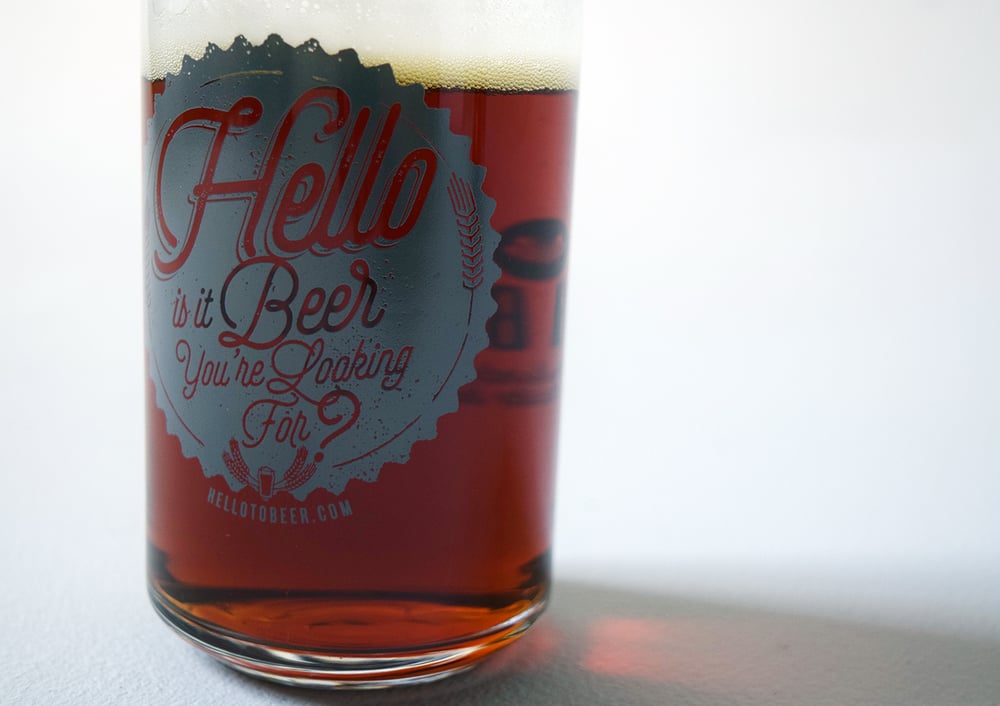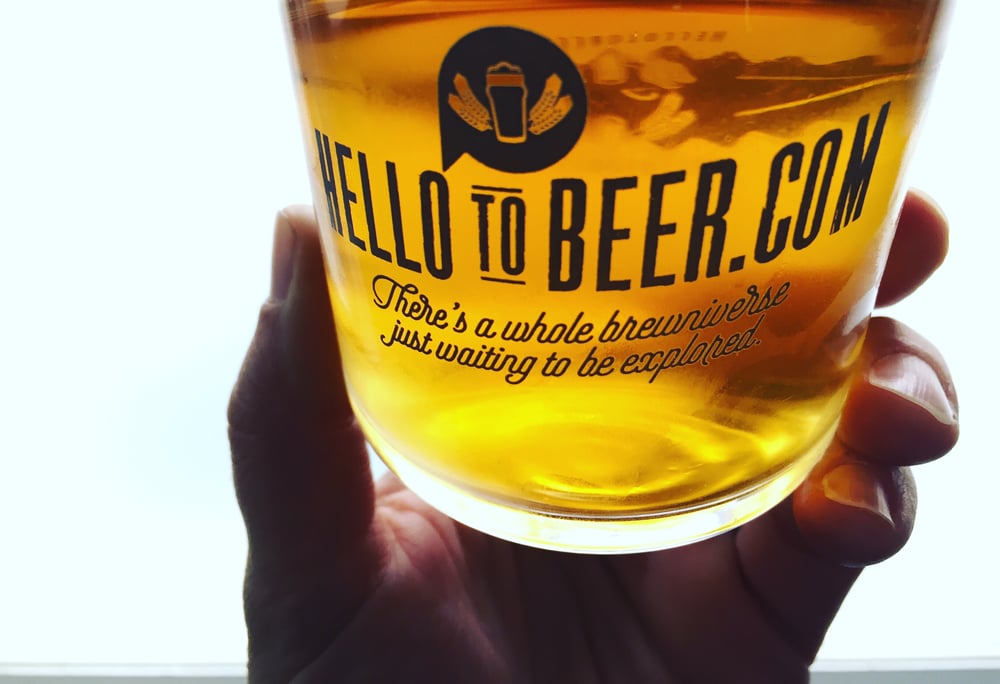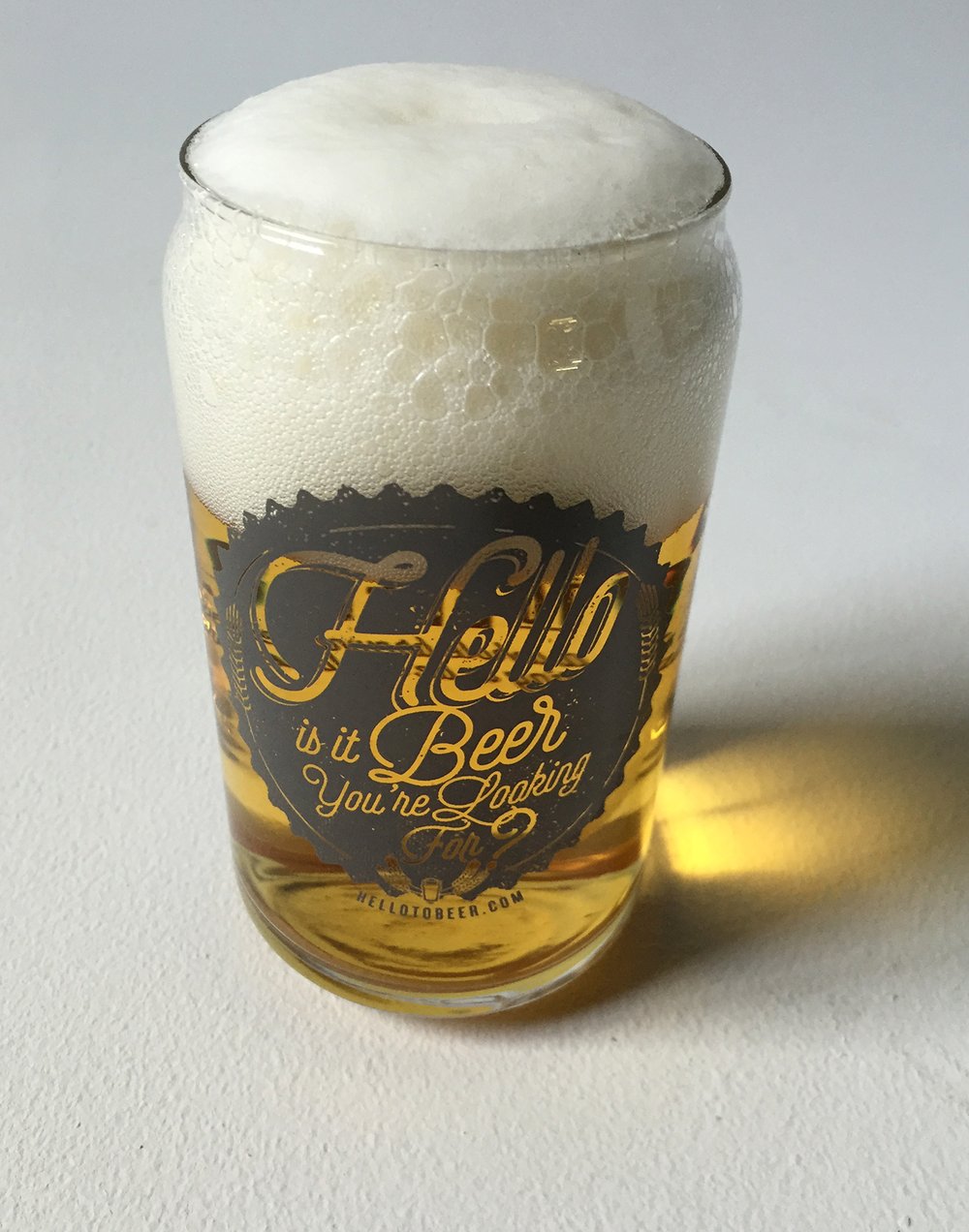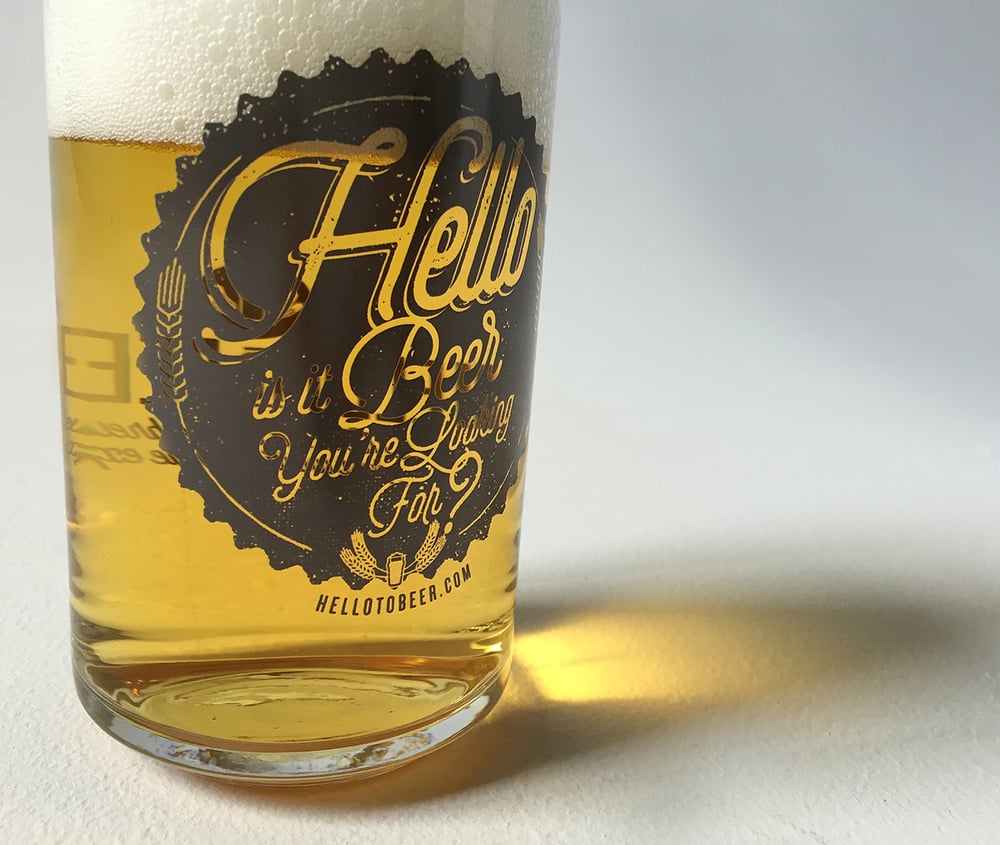 Say Hello to a great glass to drink beer from!
Pig roasts, porch jams and pint nights just got better - the 16 oz Arc Can Glass, familiar, yet unexpected. Authentic can style straight sides, inset lip and ridged heel keep your brand and beverage true to form.
Can glasses are suitable for a variety of craft beer styles. Kicking back never tasted so good!
(BEER NOT INCLUDED!)